DATACENTER
ENGINEER
SERVICE
SERVER BUILD OUT, DEPLOYMENT PROJECT MANAGEMENT,
REMOTE HANDS, HARDWARE SUPPORT
AS A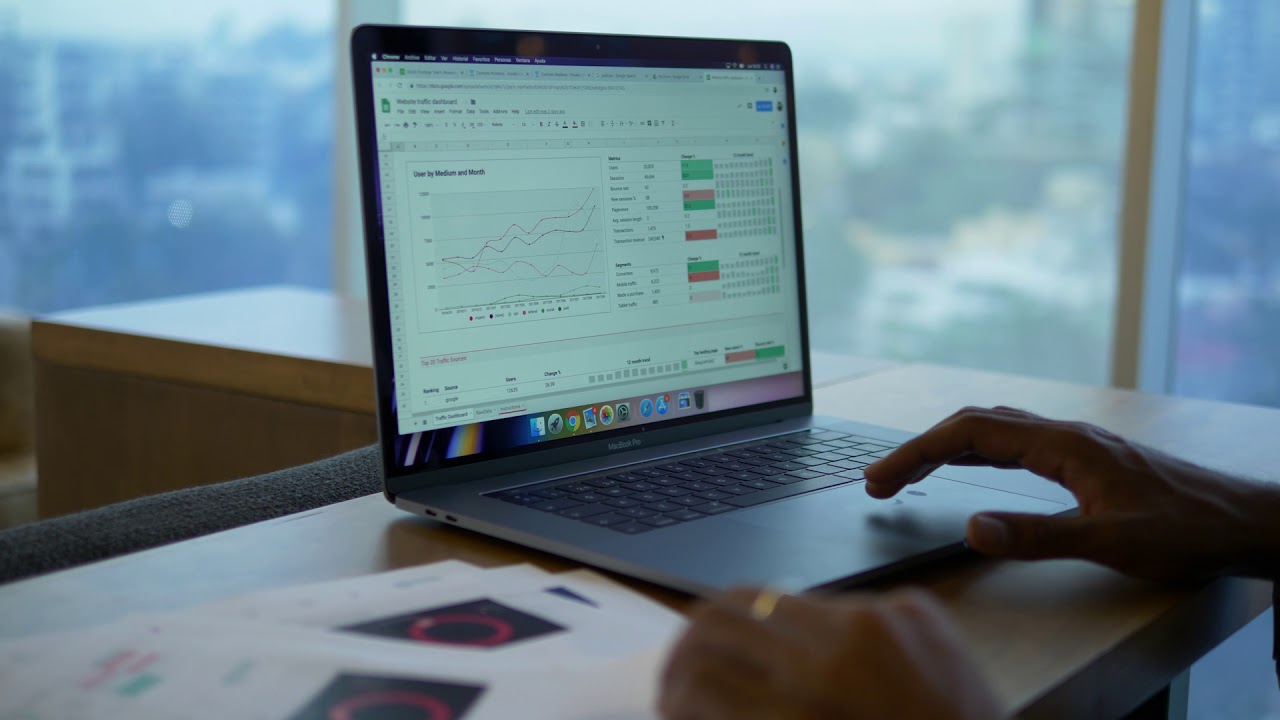 PROJECT
MANAGEMENT
LIFECYCLE MANAGEMENT
A DEDICATED TEAM OF REMOTE HANDS
Projects
Able to project manage large scale hardware deployments, decommissioning and upgrades. Our roaming project team to anywhere in the EU.
Remote Hands
We can provide a remote hand service to match your SLA, you can also purchase hours and use them for on-site work.
Locations UK / NL
Currently have a team of 12 located around London, 2 in the Midlands and are working on building our presence in Amsterdam.
SLA & Reporting
We can integrate with your support portals and processes. We pride ourselves on our transparency and reporting.
Security & Sites
We understand the sensitive nature of access to hardware, we can address any security, vetting or conflict concerns.
Creative Monkeys
With team leaders, project manager and a pool of engineers, we can solve most problems proactively. Let us deal with the stress.
What sets DACpros apart from the competition?
We have built structured processes around maintenance, installations and RMA's. Ensuring full transparency end to end. Our team are all owners of the company as such have an attention to details that visually sets us apart when comparing installations.
Our workload has increased with GDPR and COVID, with companies using our services instead of hiring datacenter engineers. We can fullfil roles typically managed internally.
Tamas Szarka
CEO
While working for Oracle, an engagement took me into a datacenter where the quality of work was questionable, the attitude appeared to be 'out of site out of mind'. Seeing an area for improvement DACpros was born with an attention to detail evident from the quality of cabling layout to the documentation. Very much hands-on focused on training new engineers with the same pride for quality work.
Chris Aylott
Business Development
In my previous background as IT Director I was frequently required to organise colocation visits to remote sites for engineers due to hardware failures. Additionally as a Support Manager for a large storage company I had to deal with mission critical hardware and RMA agents half way across the world. These insights made me aware of some weaknesses in the industry that could be improved.
Competitive pricing
Whether you are looking for a pair of hands to assist when you are in a tight spot or a team of 10 to install 46 racks in two months. We have a simple pricing model that's very competitive.
Due to many ongoing service contracts at datacentres throughout London and Amsterdam we always have staff onsite. This allows us to provide lower costs than competitors who have to organise mobilisation of their workforce.
Maintenance Contract
Out of contract
4HR SLA
"We engaged DACpros as one of multiple datacenter companies due to the scale of the project. We provided general guidelines on standards, DACpro went so far above and beyond our expectations that we adopted their standards as our own for future tender contracts.  Thank you Tamas!"
Praveen, Datacenter Fabric Designer, India
"For 35k a year I have an engineer(s) that fixes all our hardware issues in the UK, never had any problems, keep it up."
Julian, IT manager, Hamburg